We may earn money or products from the companies mentioned in this post.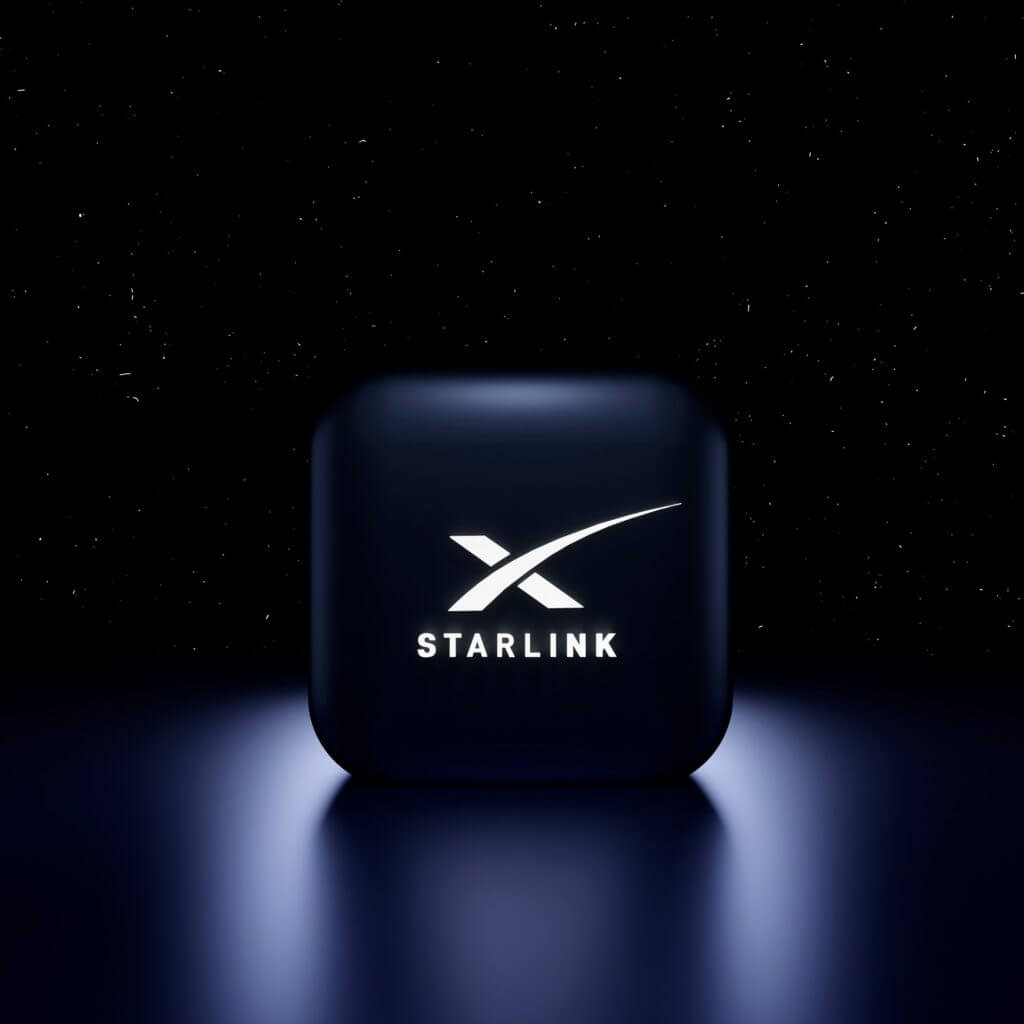 Your Link to Space Above…and the Rest of the World
     In modern day life, the internet has become the backbone of nearly everything, especially related to communication. People's whole recorded lives have been moved to the digital frontier. You financial information, your life's history, and for some their careers. The internet, and connectivity to it has become an increasingly important factor to the opportunities someone has available to them. With that being said you would think everyone has equal access to it right? Well, you would be wrong. The fact is that almost a quarter of the U.S. population does not have home internet service. Many others are still being stuck with dial-up, lower bandwidth DSL service, or limited, high-latency satellite internet.
     The most affected by this disparity is senior citizens, students, and rural area Americans. Thirty-five percent of rural America still has no internet access available to them of which, Mississippi, Arkansas, and Alabama are the least connected states. Students being a particularly troubling problem with the rise of remote learning and hybrid learning which require at home internet access with a decent bandwidth to function properly.
     DSL is also one of the most widely used internet service options and while it may barely cut it when it is one or two users, in large households it becomes difficult to play lectures or other services required for a student working at the same time as other people in the home. Online workers would also have this issue. So what are we to do to solve this problem? Thankfully new technologies like mobile home internet are helping but the new Starlink home internet option being released will be a game changing new option.
     Low Latency Satellite Internet
     Satellite internet has always had its issues with high latency and low data caps. The time it takes for a signal to bounce of a satellite dish and produce an internet connection to your home can make things like streaming, videos, or at home gaming near impossible. So what is different about Space X's Starlink internet if it also uses satellite? The answer is megaconstellations. Megaconstellations are networks of thousands of satellites floated at lower levels in the atmosphere. About 270 miles above ground, which gives them the lower latency needed for a good internet connection. Starlink will boast connection speeds of a gigabit per second which is plenty for anyone's foreseeable needs around the world.
     With this  new type of satellite service, rural areas will have access to high bandwidth internet service that will even the social and economic playing field. Each satellite is roughly the size of a small router(called smallsats) and currently requires a ground based antennae to link down to earth and to your home internet connection. Any user of Space X's Starlink currently need to be within 500 miles of a ground station as well, then their home antennae can connect to it along with the Starlink smallsats in the space above. This Starlink satellite system will bring high speed, low latency internet all over the world as more and more satellites are released with time.
Pricing and Plans
     Currently Starlink is available to be ordered at https://www.starlink.com/ for anyone interested. The internet service will have an initial fee of $599 for the hardware required at installation, including the dish which enables satellite connection. After purchase of the hardware it will cost $110 dollars a month for plans currently. Probably the biggest downside to Starlink currently is the price tag but with new technologies that is usually the case. Hopefully the price will come down as it becomes more widely adopted to compensate for the cost of the system. At the moment anyone using Starlink internet service is still using the beta plan and is in an experimental stage which Space X will likely progress away from as time goes on.
The Future of Starlink
     Originally Starlink was designed to send signal between each satellite with lasers. As light travels faster in a space vacuum it would have meant increasing the speed much more that it allows for now. Unfortunately it has proved challenging to mass produce this feature into the satellites but Space X engineers are working to make that possible one day so that the Starlink megaconstellation will be even better one day.
Conclusion
     Starlink will be an exciting new technology. Bringing internet to the world through massive constellations of satellites sounds like something out of a sci-fi movie. It is a great time we live in where we can witness great accomplishments of humanity doing something as revolutionary as this. Technology working for the better and equality of people, no matter their locations. Hopefully the price will come down as most technologies do as they become more old news but other than that i am interested in seeing this new satellite service mature and develop into something that will change the world and all have access to in the future.  
You Might Like-https://www.thefullbyte.com/2022/06/07/the-effects-of-robots-ai/