We may earn money or products from the companies mentioned in this post.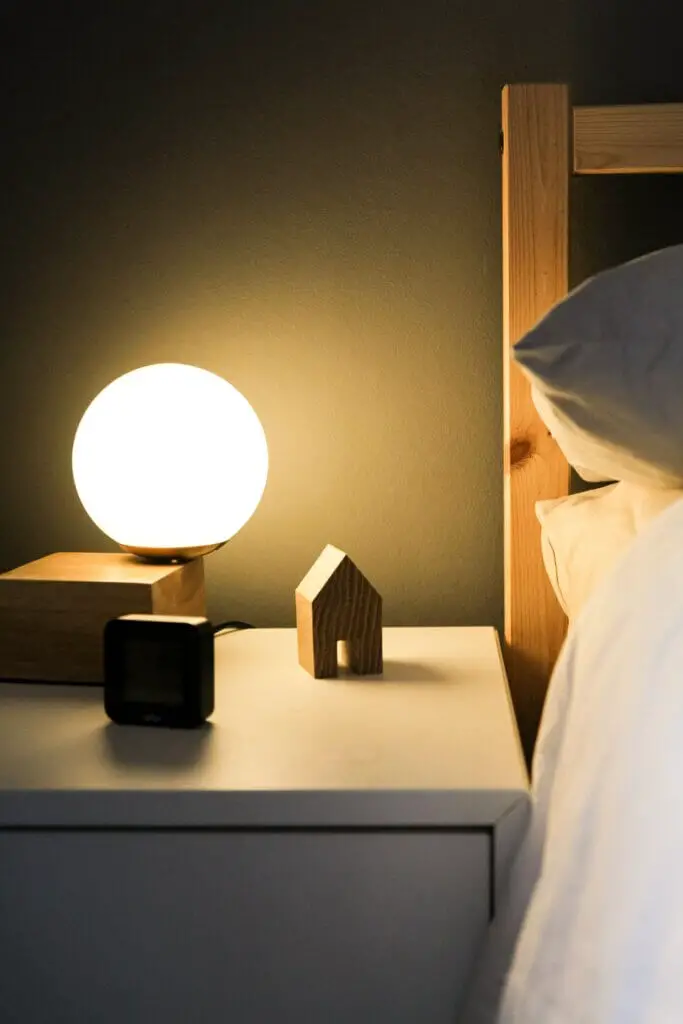 Tech to Help You Sleep
     It's eight a.m., and you just woke up. Laying in bed, exhausted, but you have to go to your job this morning. You don't want to get up and go even though you went to bed at a good time and tried to get a good nights rest before the new day. For some reason, however, on this day you just couldn't stay asleep. Tossing and turning, waking up every few minutes, and just not getting a very good session of shut eye. Today is going to be a very long, day.
     A story so many of us deal with more often that we'd like. Getting good sleep seems to be more and more elusive now days with our hectic lifestyles and so much to do and think about. As it stands 35.2% of all adults sleep less than the recommended seven hours of sleep a night.  Which translates to over one third of adults are not getting the sleep they need to feel focused, energized, and happier throughout the day.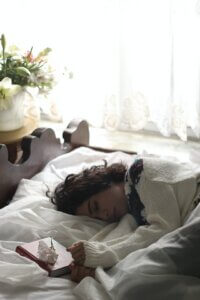 The lack of sleep can have terrible side effects on a human. Insomnia and sleep deprivation increases work related accident likeliness. There is also the fact that most people with depression suffer from a lack of sleep, suggesting the emotional disadvantages as well. Sleep affects every aspect of your life and it is crucial to increases the quality of it.
So What Can We Do About It?
     While I am sure many of you jump to the idea of sleep aids in the form of medication, either prescription or over the counter, they come with many side effects. Things like dizziness, headaches, and drowsiness throughout the day. Eventually they can likely lead to dependency on them as well. Meaning you need to continue paying money and attention to supplying yourself with the drug to get the same quality rest or to even sleep at all. Doesn't sound very appealing when you think about it. Luckily there are other options with modern day technological advances. So here are some options as well as changes you can make to better improve sleep quality related to technology. 
Some Examples…
Conclusion
     Technology has revolutionized the way we sleep, providing numerous gadgets and apps to enhance our sleep quality and establish healthy sleep habits. From sleep tracking devices to smart beds and meditation apps, there are many options available to improve your sleep quality. However, it's important to remember that technology is only one aspect of achieving good sleep habits. Establishing a regular sleep routine, avoiding caffeine and electronics before bedtime, and creating a comfortable sleep environment are also important factors to consider. With the help of technology and healthy habits, you can achieve a good night's sleep and wake up feeling refreshed and rejuvenated.
You Might Like – Fitness Apps: A Scam or Success?