We may earn money or products from the companies mentioned in this post.

In the last couple of years, health has been one of the most important talking points worldwide for obvious reasons: COVID-19 and, more recently, monkeypox.
One crucial development brought on by the pandemic has been telehealth, or the ability to connect with and be treated by medical professionals over the phone or via video chat. Related to this, thousands of healthcare apps have since been developed or become more popular due to their many uses and benefits.
What Are Healthcare Apps?
Healthcare apps are software used to diagnose, monitor, and treat diseases. They are accessible through mobile devices for patients and healthcare providers.
They have distinctly different functions from wellness apps, which track users' health in many ways, such as diet or exercise.
The following are among the most popular mHealth apps:
Doctor On-Demand – Patients can connect with doctors online to discuss symptoms they are experiencing.
Reminder App – Sends important notifications for patients to take their medication or of upcoming doctor's appointments or procedures.
Medical Records App – Gone are the days when healthcare facilities had to store physical medical records in a steel cabinet. They can now easily be accessed online for your and your healthcare provider's convenience.
Chronic Disease Management App – This app can be accessed by the doctor and the patient with a chronic illness. This makes it easier for the healthcare provider to monitor the patient's health and access their records when symptoms arise or worsen.
COVID-19 Contact Tracing App – This type of healthcare app was created and became widespread during the early days of COVID-19. Those who tested positive can conveniently notify anyone they came in contact with during their infectious phase.
Hundreds of thousands of healthcare apps are available today and used for many different purposes.
So, what are the benefits of using healthcare apps?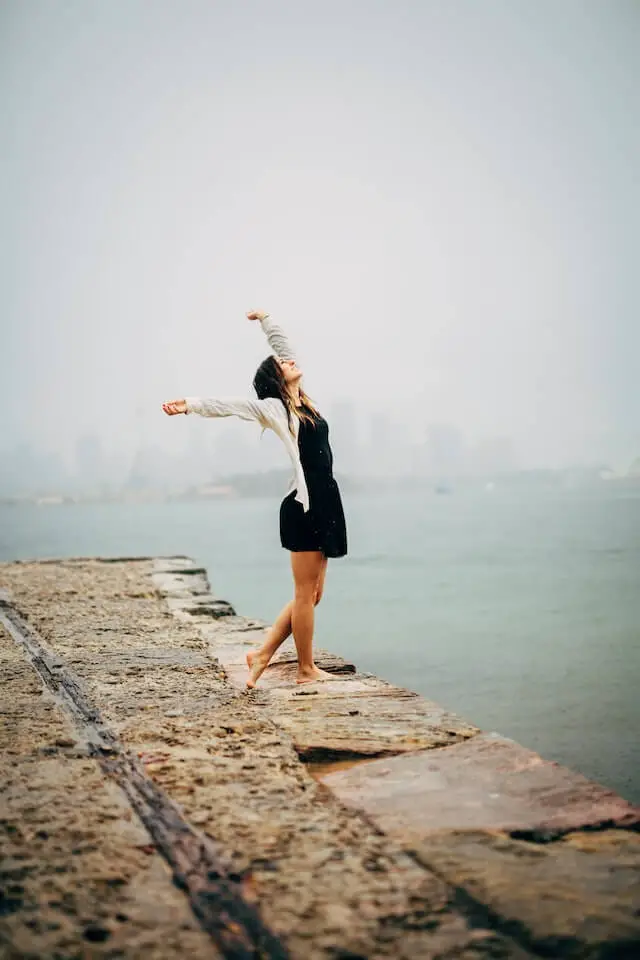 Top Benefits of Using Healthcare Apps
Check out the top eight reasons why you should use healthcare apps that suit your specific needs:
1. Convenience
In general, mobile apps are created to provide the utmost convenience for the user, and healthcare apps are no different. For example, if you need to consult your healthcare provider or a specialist, you don't need to leave the house. You can set a doctor's appointment and discuss your symptoms with them via a doctor on-demand or telemedicine app where you communicate online.
You can also renew prescriptions and order them via healthcare apps. There's no need to fall in line at the pharmacy—you can get your medication delivered right to your doorstep!
2. No Misdiagnosis/Miscommunication
When patients speak to their doctors in person and share their ailments, they may inadvertently leave out details during the conversation. Misunderstandings can occur, which can lead to misdiagnosis or even a wrong treatment plan.
Digging out physical medical records can also take up a lot of time in the middle of an appointment.
When consultations are done via a healthcare app, everything is available with a few taps on a mobile device. Medical records are available immediately, and full transparency ensures that the patient and healthcare provider are on the same page at all times.
3. Connections with Professionals/Experts
With telemedicine, you can talk to a physician about your ailments and get medical prescriptions if needed. You don't even need to go to the clinic or hospital and wait for hours in line until a doctor is free to see you. You can get a diagnosis and the recommended treatment from the comfort of your home.
This is an especially important convenience for people experiencing mental health issues. Someone in the middle of a mental health crisis cannot spend hours in a waiting room; mHealth apps and telemedicine can help them get through.
4. Simple Payment System
Billing is one of the biggest hassles of going to a hospital. The doctor will give you the bill, and you have to go to an entirely different area of the hospital and get in a long queue to pay for it.
With healthcare apps, you can just input your credit card information into the software for easy payment. You can also input your healthcare details in the mHealth app to automatically deduct Medicare benefits.
5. Automated Reminders and Alerts
People may be too busy to realize that they are due for another medical appointment. A healthcare app can help them with appointment reminders or prescription refill alerts.
Healthcare apps are also great for women tracking their periods or monitoring their pregnancies. For pregnant women, a reminders app will help alert them of their next medical appointment, tests, and when to take vitamins and nutritional supplements.
6. Effortless Collaboration Among Professionals
There are cases where one patient needs multiple healthcare professionals to monitor and treat their condition. For example, a cancer patient will need an oncologist, anesthesiologist, clinical nurse specialist, case member, psychiatrist or psychologist, and nutritionist, among others. A healthcare app will provide a centralized system where all recommendations from different fields can be accessed to give each expert all crucial data about the patient's status.
7. Scheduling Made Simple
When scheduling a telemedicine appointment or doctor on-demand through an app, the doctor and patient don't need to go back and forth to decide on a time or date. The patient can simply open the app and check the available slots.
Scheduling for medical procedures like surgery or a scan can be done the same way, which is incredibly convenient.
8. Access to Community
Some healthcare apps have a community section where patients all over the world can bond through their shared ailments. For example, those diagnosed with cancer can help each other cope with the disease and share therapeutic activities to keep them emotionally and mentally healthy.
Find the Best mHealth App Now
Health is wealth, so you must make it a priority in your life. In the digital age, there are thousands of easy-to-use, time-saving apps that make health monitoring and activities simple and convenient. Find one that you need in your everyday life!
You Might Like – Telehealth, the Future of Healthcare?