We may earn money or products from the companies mentioned in this post.

Artificial Intelligence Animation
Artificial intelligence animation systems and models have grown at almost unbelievable rates. Just over a year ago the autoregressive language model known as GPT-3 was released.
Now, at the end of 2022, it seems like the next shocking development is just around the corner. Soon, you and I may very well have the ability to create fully-fledged, feature-length movies at the click of a button.
What used to seem like science fiction doesn't seem this way any longer. Despite the shocking nature of this development, it didn't come without predecessors and trials along the way.
AI Image Models
     With the click of a button, you can turn words into never-before-seen artwork. With AI systems like DALL-E 2, Imagen, and DreamStudio, humankind is no longer limited by their ability to create or what they can afford to pay for art. Instead, through the use of a 12-billion parameter artificial intelligence model (in the case of DALL-E 2), you bring your words and your ideas to life with the help of artificial intelligence.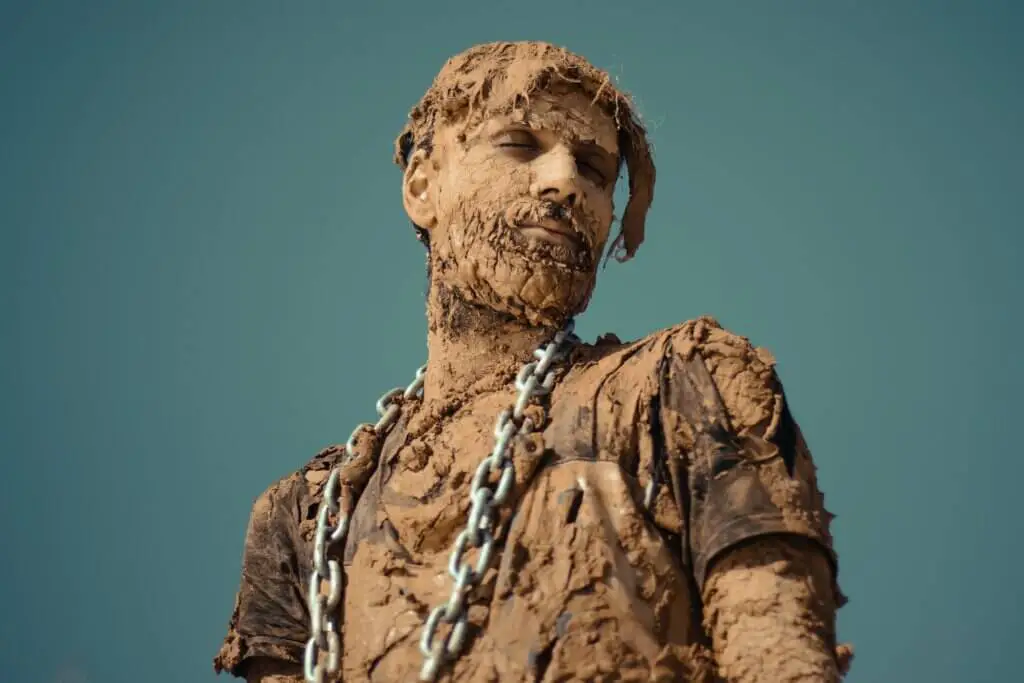 And although the growth of these artificial intelligence models capable of creating images from text has sparked plenty of controversies and questions about the legitimacy and ethics of AI artwork, there's no question that the technology is evolving in leaps and bounds. The Generative Pre-trained Transformer 3, or GPT-3 language model was released commercially nine months ago. At the time of the release of this model, I didn't think – nor did anyone – that it would lead to image generation. Now, faced with incredibly accurate image generation, less than nine months after GPT-3 hit the market commercially, we're faced to turn our attention to the future of AI generation.
     Still, in its fledgling stages, these generation models have shown impressive capabilities which seem to be surpassed every day with new developments. So what will be the next logical steps in the use of AI? And how will AI be marketed to the mainstream? With these questions in mind, many individuals are turning their attention to the world of AI-generated videos.
What Makes a Movie?
     Before exploring the technological advancements that make a completely AI-generated movie possible – and sooner than you could imagine – it's important to first understand what makes a movie and what an artificial intelligence animation model must accomplish in order to generate this successfully. A movie is generally defined as a "recorded sequence of film or video images" but there's slightly more to it than that.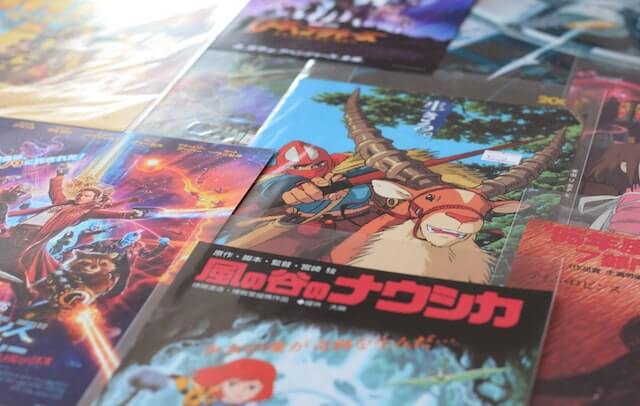 Nobody watches silent films anymore, which leaves us with the idea that in order to have a movie you have to have both a moving picture as well as dialogue. Beyond this, movies usually include actors (unless you're watching some fascinating nature documentary, that is). Moving pictures, dialogue (or audio), and actors (or people).
On the face of it, all of this seems incredibly hard to generate or create using artificial intelligence. There are so many complex decisions and visual effects that need to take place that it couldn't ever be possible for an AI to generate all of this, could it? Surprisingly, it could.
The AI Answer to Movies
     So what is the AI answer to movies? If you've been following artificial intelligence models closely, you'll probably know that the only real hurdle left is the actual "moving picture" part of the movie. Basically, generating coherent sequences of images is still pretty hard to do. Still, that's not to say that it's impossible. In fact, it's more possible than you could probably imagine.
AI Video
     I can't stress enough that AI is still in its early stages. Because of this, you might imagine that it could only generate a ball-bouncing animation, or something as simple as that. Not so. Infinite Nature-Zero is a new perpetual view generation model that breaks the concept of what it means to create videos or generated "moving images", with AI.
What does this AI do? It can take an image – any image – and artificially extend it, letting you fly into the scenery of the simple canvas which only hosted a still photo seconds before.
It doesn't matter if you agree or disagree with his argument. When you have genius directors such as Guillermo del Toro claiming AI animation is "an insult to life itself", that probably means that AI is improving fast enough to make even the best of the best take note.
AI Audio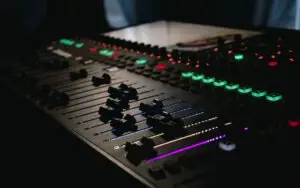 It should come as no surprise that just like text, images, and now video, AI-generated audio has taken itself to a whole new level.
This technology, in fact, is so well developed that the voice of Vader has now been entirely replaced by this model.
The Ukrainian-based Respeecher has voice cloning technology so advanced that they've worked hand in hand with Lucasfilm throughout this process.
AI Actors
     But what about the actors? You're probably wondering how someone could ever generate a movie without actors, right?
Well, maybe. Or maybe you've heard the internet go crazy over something called deepfakes. A deepfake – a term commonly abbreviated from the mashup of "deep learning" and "fake" – is a process in which the entire face (and sometimes the body) of an individual can be replaced with that of another individual.
This process has also gained traction and notoriety, with one of the most recent developments being the ability to "deepfake" animations.
Entire movie trailers for actual movies were reposted as animated, gaining viral views through the use of this AI technology.
The Future of Movies
     So what's really the future of movies? If we have all of this technology, where might that leave us in several decades? Where might it leave us in several years?
With how fast AI technologies are developing, it's hard to know how soon we'll achieve this goal. With the untapped potential of these programs and models, though, it seems likely that we'll achieve it sooner or later.
Imagine this. You open up your Movie App. You plug in your favorite trending actors along with a dream you had last night where you took on the Appalachian wilderness with the help of your pet crow – and you click generate, 30 minutes later, you hear a notification on your phone. Your movie is ready to watch, and you can settle in for a movie night – with no limits on the creativity of what you ask for.
This might seem like science fiction, but all the technology is there – we just haven't put it together yet.
With a few more years and the aid of quantum computing, generating your own movie with artificial intelligence animation might be closer than you think.
You Might Like – The Growing Robotic Workforce