We may earn money or products from the companies mentioned in this post.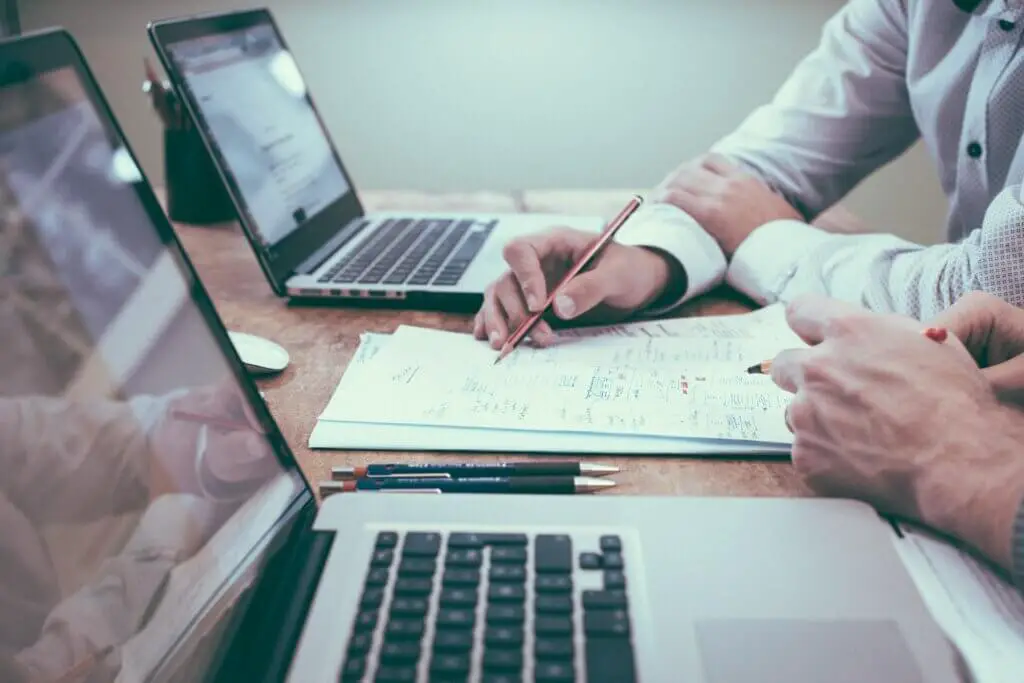 How to Become an Excel Wizard
     Microsoft Excel is one of the most widely used software tools in the world. It is used for data analysis, budgeting, and financial forecasting, among other tasks. However, many people only know how to use Excel at a basic level, without fully exploring its advanced features. This guide will provide a step-by-step guide on how to become an Excel wizard, with a focus on advanced features and techniques.
Step 1: Learn the Basics
     The first step to becoming a Microsoft Excel pro is to learn the basics. This includes understanding the interface, how to enter data, and basic formulas and functions. There are many online resources available to learn the basics of Excel, including tutorials on Microsoft's website, online courses, and YouTube videos.
     It is important to note that mastering the basics of Excel is essential before moving on to more advanced techniques. Without a solid foundation in the basics, it will be difficult to fully grasp the advanced features of the software.
Step 2: Master Formulas and Functions
     Formulas and functions are the backbone of Excel. They are used to perform calculations and manipulate data within the spreadsheet. There are hundreds of functions in Excel, but most people only use a handful of them. To become an Excel pro, it is essential to learn as many functions as possible.
Some of the most commonly used functions in Excel include: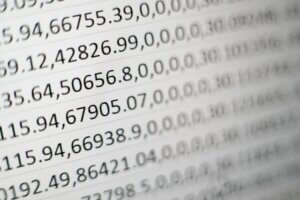 There are many more functions available in Excel, including statistical functions, financial functions, and date and time functions. It is worth spending time exploring the different functions and their capabilities.
Step 3: Use PivotTables
     PivotTables are one of the most powerful features in Excel. They are used to summarize large amounts of data quickly and easily. PivotTables allow users to group data by various categories, such as date, product, or region. They also allow users to perform calculations on the grouped data, such as calculating the average or sum of a particular column.
     To create a PivotTable, select the data you want to summarize and click on the "Insert" tab. From there, select "PivotTable" and follow the prompts. Once the PivotTable is created, you can drag and drop fields into the different sections of the PivotTable to group and summarize the data.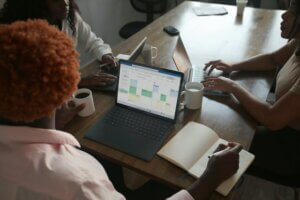 Step 4: Master Charts and Graphs
     Charts and graphs are a great way to visualize data in Excel. There are many different types of charts and graphs available in Excel, including bar charts, line charts, pie charts, and scatter plots. It is important to choose the right chart or graph for the data being displayed.
     To create a chart or graph in Excel, select the data you want to display and click on the "Insert" tab. From there, select the type of chart or graph you want to create and follow the prompts. Once the chart or graph is created, you can customize it by changing the colors, fonts, and styles.
Step 5: Use Macros
     Macros are a powerful tool in Excel that allow users to automate repetitive tasks. Macros are essentially a series of commands that can be recorded and then played back with a single click. Macros can be used to perform tasks such as formatting cells, applying formulas, and sorting data.
     To create a macro in Excel, select the "Developer" tab and click on "Record Macro". From there, perform the task you want to automate and then click on "Stop Recording". Once the macro is created, it can be played back at any time by clicking on the "Run"
Conclusion
     Becoming a Microsoft Excel pro takes time and effort, but the benefits are worth it. Being proficient in Excel can make you more efficient in your work and increase your value to employers. By following the steps outlined in this guide, you can become a proficient Excel user and take your skills to the next level. Remember, practice makes perfect, so keep working at it and you will see the results.
You Might Also Like – Top Sites to Learn Tech Like a Pro