We may earn money or products from the companies mentioned in this post.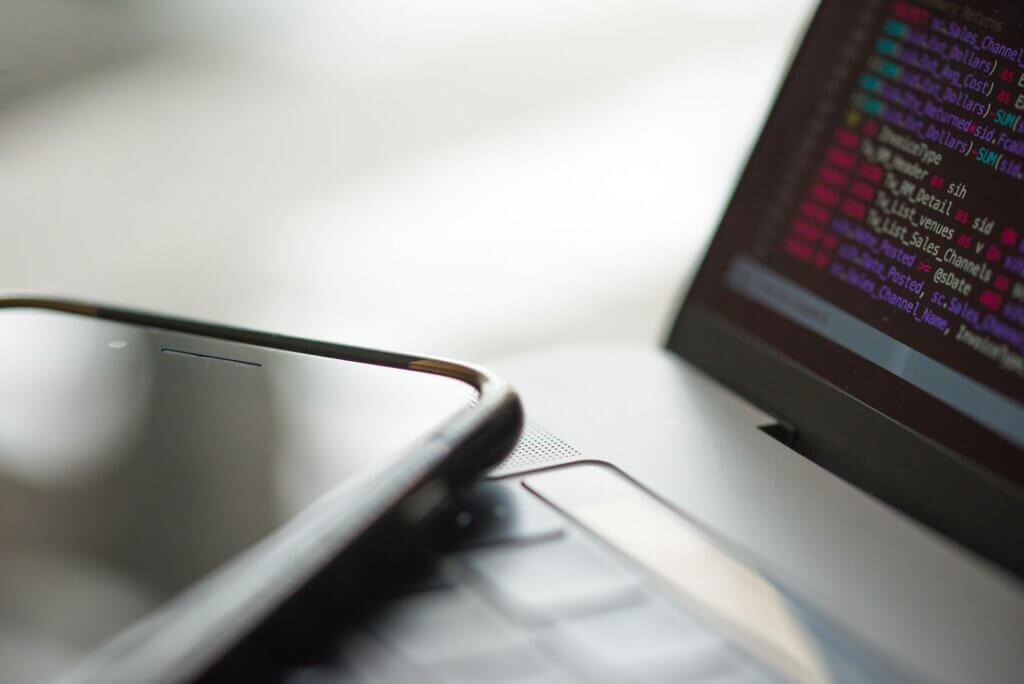 Help! My Phone Has Been Hacked
     The proliferation of mobile phones has revolutionized the way we interact, work, and conduct our lives. Mobile devices have evolved from simple communication tools to multifunctional, portable computers capable of handling numerous sensitive tasks. Unfortunately, this convenience has also attracted malicious actors who seek to exploit vulnerabilities and compromise the security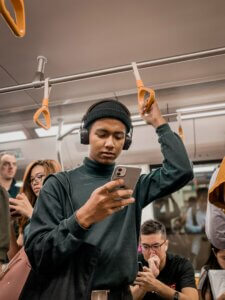 and privacy of users. Mobile phone cybersecurity has become a pressing concern in today's interconnected world, where personal data, financial transactions, and confidential information are often transmitted and stored on these devices.
Importance of Mobile Phone Cybersecurity
     Mobile phones have become an indispensable part of our lives, empowering us with instant access to information, communication, and services. As a result, they store a vast array of personal and sensitive data, making them valuable targets for cybercriminals. The consequences of mobile phone breaches can be severe, ranging from financial losses to identity theft and unauthorized access to sensitive information.
     A breach in mobile phone cybersecurity can also have broader implications for businesses, governments, and institutions. Corporate mobile devices containing proprietary information may be compromised, leading to intellectual property theft, financial fraud, and reputational damage. Additionally, government agencies and their personnel rely heavily on mobile phones for secure communication, and any breach in their cybersecurity can jeopardize national security.
Key Threats to Mobile Phone Cybersecurity
a) Malware Attacks: Mobile phones are susceptible to various types of malware, including viruses, trojans, and spyware. Malware can infiltrate devices through malicious apps, infected links, or even unsecured Wi-Fi networks, compromising data integrity and user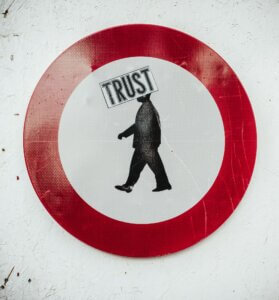 privacy.
b) Phishing and Social Engineering: Cybercriminals often use phishing techniques to deceive users into divulging sensitive information such as login credentials or financial data. Social engineering exploits human vulnerabilities, tricking users into taking actions that inadvertently compromise security.
c) Network Vulnerabilities: Public Wi-Fi networks and open access points are vulnerable to hackers attempting to intercept data transmitted over the network. Unencrypted data transmitted through these networks can be easily intercepted and used maliciously.
d) Operating System and Application Flaws: Outdated operating systems and unpatched applications can leave mobile devices vulnerable to exploitation. Cyber attackers exploit known vulnerabilities to gain unauthorized access to the device and its data.
e) Unsecured Mobile Apps: Many mobile apps request excessive permissions or lack adequate security measures, making them vulnerable to exploitation by cybercriminals.
Frequency of Cell Phone Hacks
     Cell phone hacking incidents have been steadily increasing over the years due to the widespread adoption of smartphones and mobile technology. According to a report by the Federal Trade Commission (FTC), there was a 50% rise in reported cases of mobile phone-related identity theft in the past two years (FTC, 2021). These incidents involve unauthorized access to personal accounts, fraudulent transactions, and the compromise of sensitive information.
     Moreover, a study conducted by cybersecurity firm Kaspersky Lab revealed that approximately 57% of smartphone users experienced a mobile-based cyber threat at least once in the past year (Kaspersky Lab, 2020). These threats include phishing attacks, malicious apps, and ransomware, among others. The high frequency of cell phone hacks highlights the need for robust security measures to protect users' data and privacy.
What if You Have Been Hacked?
     If you suspect that your cellphone has been hacked, it's crucial to take immediate action to protect your personal information and privacy. First, disconnect your phone from the internet by disabling Wi-Fi and mobile data to prevent further unauthorized access.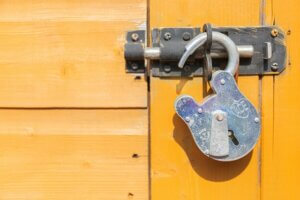 Change all your passwords, especially those for sensitive accounts like email, social media, and banking apps, using a secure and unique password for each account. Next, update your phone's software to the latest version, as this may patch any vulnerabilities that hackers exploited. Run a thorough antivirus scan on your device to identify and remove any malicious software.
     If possible, consider restoring your phone to factory settings to eliminate any lingering malware. Inform your mobile carrier about the potential hack and inquire about additional security measures they can implement. Finally, be cautious about clicking on unfamiliar links or downloading suspicious apps in the future, and consider enabling two-factor authentication for added protection.
Strengthening Mobile Phone Cybersecurity
     Some things you can do to prevent your smart phone being compromised:
a) Regular Updates: Users should ensure their mobile devices' operating systems and applications are regularly updated. Manufacturers release updates to address known vulnerabilities and strengthen security measures.
b) Strong Authentication: Implementing robust authentication methods such as biometrics (fingerprint, face recognition) and two-factor authentication adds an extra layer of security to protect against unauthorized access.
c) Secure Mobile Apps: Users must only download apps from trusted sources such as official app stores, and they should scrutinize app permissions before installation.
d) Virtual Private Networks (VPNs): When using public Wi-Fi, utilizing a VPN can encrypt data transmissions and protect against eavesdropping.
e) Security Software: Installing reputable mobile security applications can detect and prevent malware infections, enhancing overall device security.
f) Data Encryption: Enabling device encryption ensures that sensitive data stored on the device remains protected even if the device is lost or stolen.
g) Educating Users: Raising awareness among users about common cybersecurity threats, phishing schemes, and social engineering tactics can empower them to make informed decisions and avoid falling victim to scams.
h) Mobile Device Management (MDM): In enterprise settings, implementing MDM solutions helps IT administrators secure and manage corporate-owned mobile devices, enforce security policies, and remotely wipe devices in case of theft or loss.
Conclusion
     Mobile phones have transformed the way we live, work, and interact, but this convenience comes with significant cybersecurity risks. As the threats to mobile phone security continue to evolve, users must remain vigilant and proactive in safeguarding their digital ecosystem. By understanding the importance of mobile phone cybersecurity, recognizing key threats, and adopting robust security measures, individuals and organizations can mitigate risks and ensure the safety and privacy of their sensitive information.
You Might Also Like – What is a VPN and Why Do You Need One?