We may earn money or products from the companies mentioned in this post.

 Revolutionizing Retail
     As our world grows increasingly digital, e-commerce has emerged as a pivotal player in the realm of shopping, continuing to evolve in response to changing consumer behavior and technological advancements. Among the most significant trends shaping the landscape of e-commerce today include the ascension of mobile shopping, the refinement of personalization, the incorporation of automation and artificial intelligence technologies, and the surge of sustainable practices. Our engagement with these trends not only reflects the complex intersection of technology and commerce, but also projects the trajectory for the future of e-commerce industry.
Rise of Mobile Shopping
     The burgeoning phenomenon of mobile shopping is ripping through the traditional retail market, leaving behind a transformed e-commerce landscape. As the captivating world of smartphones rubs against our fingertips, more than just the touchscreens are getting warmed up; consumers are embracing the comfort of easy-scroll shopping, and this has lit a fire of change in the e-commerce sphere. The modern shopping cart no longer squeaks through supermarket aisles; it glides with a click on a responsive web page, packing in a rainbow of choices from rainbow chard to rainbow sequin dresses, delivered straight to the doorstep. And isn't that the magic of it all?
     The surge in mobile transactions is transforming the consumer behavior at its core. It's led to a technicolor boom in the e-commerce canvas, where customers now have the world of buying and selling nestling comfortably in their pocket screens. Agility is the new cool. You know shopping has evolved when one can compare prices, check product reviews, add to cart, and checkout, all while savoring a steaming latte at the local cafe. The 'always-on' shopping mode facilitated by mobile commerce has shifted the retail dynamics toward a more consumer-centric model. The omnipresence of mobile shopping has adorned e-commerce with better accessibility, faster transactions, and increased consumer engagement.
     What edges mobile shopping over traditional retail even more is its grand suite of potential for personalization. With every shopper's interaction data at their disposal, online retailers can tailor recommendations to suit individual preferences. It's like having a personal shopping assistant who alerts you every time there's a new product or a price drop, all programmed to the rhythm of your choices and needs. Mobile shopping isn't just revolutionizing e-commerce; it's sculpting a retail utopia of customization and convenience.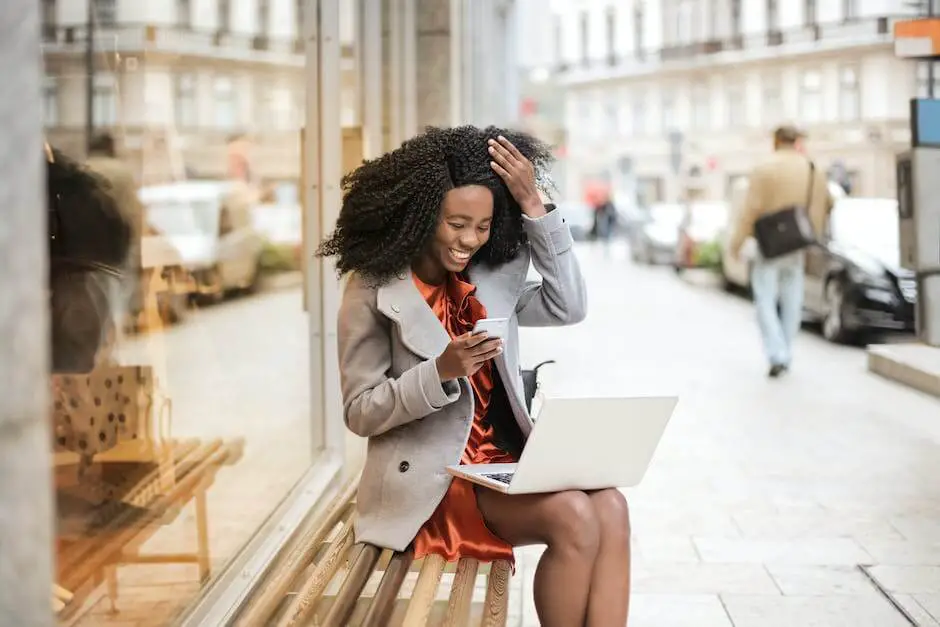 Personalization in E-commerce
     Personalized shopping experiences are revolutionizing the e-commerce industry! Imagine walking into your favorite store and immediately being shown a selection of items perfect for your style and taste. This is exactly how personalization is enhancing the e-commerce experience. Unlike traditional shopping, where the experience can be generalized and impersonal, e-commerce platforms utilize artificial intelligence (AI) algorithms to understand a customer's preferences. These platforms analyze browsers' past purchase history, viewed items, and even uncompleted purchases to generate customized shopping suggestions. This indispensable technology allows stores to go the extra mile in providing consumers with their ideal shopping experience.
     Take note: personalization doesn't stop at product suggestions. E-commerce platforms have amplified their game by tailoring the entire process to the individual shopper. From personalized landing pages, email marketing campaigns, to real-time offers, AI machinery is working to show consumers content that is specifically meant for them. The result? A significantly enhanced shopping experience that is efficient, satisfying, and unique to each user.
     The beauty of personalization in e-commerce is its balance between user needs and business growth. By delivering a unique consumer experience, companies not only increase customer satisfaction rate and loyalty but also boost their sales. Besides, personalization also curbs decision fatigue, which can often overwhelm users in the vast ocean of e-commerce. Instead of presenting consumers with an endless number of product options, AI algorithms streamline the shopping process by presenting the best-suited options. Definitely, the power of personalization is revolutionizing the realm of e-commerce, making shopping less of a chore, and more of a delight!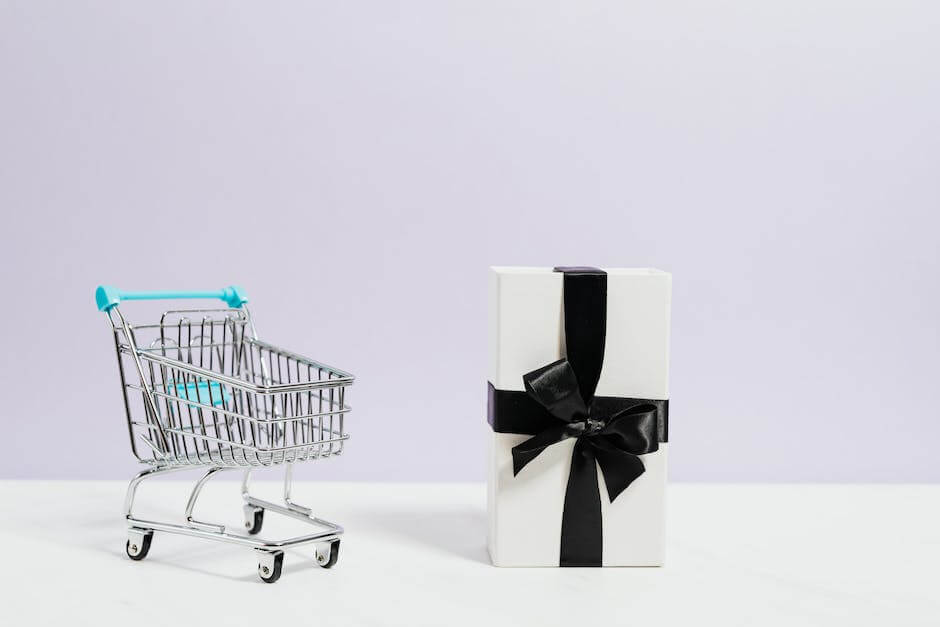 Sustainable E-commerce
     As the world rapidly shifts to more sustainable models, e-commerce hasn't been left behind. It is progressively adapting to include eco-friendly practices in various operations. A compelling example is the use of sustainable packaging solutions. More companies are now prioritizing biodegradable, compostable or recyclable packaging materials over non-eco-friendly options. Remarkably, some are even implementing creative packaging solutions such as the use of zero-waste packaging and reusable packaging programs. Not only does this reduce the environmental impact of e-commerce, but also resonates with an increasing customer base that values conscientious shopping.
     Another groundbreaking example is the advent of green warehousing. A push towards sustainability has encouraged e-commerce companies to design their warehouses to be as energy-efficient as possible. This includes using renewable energy sources like wind or solar, implementing efficient heating and cooling systems, and using electric forklifts. Additionally, companies are progressively utilizing real-time stock management systems that help to minimize waste, thus promoting a cleaner and greener environment.
     More impressively, many e-commerce sites are now integrating carbon-offset programs directly into their checkout process. This allows shoppers to offset the carbon footprint of their purchase at the point of sale. This seamless integration makes it convenient for consumers to contribute to environmental conservation efforts, thereby driving the culture of sustainability even further in the world of e-commerce. So, next time you shop online, feel good knowing that your purchase can indeed make a difference to the planet!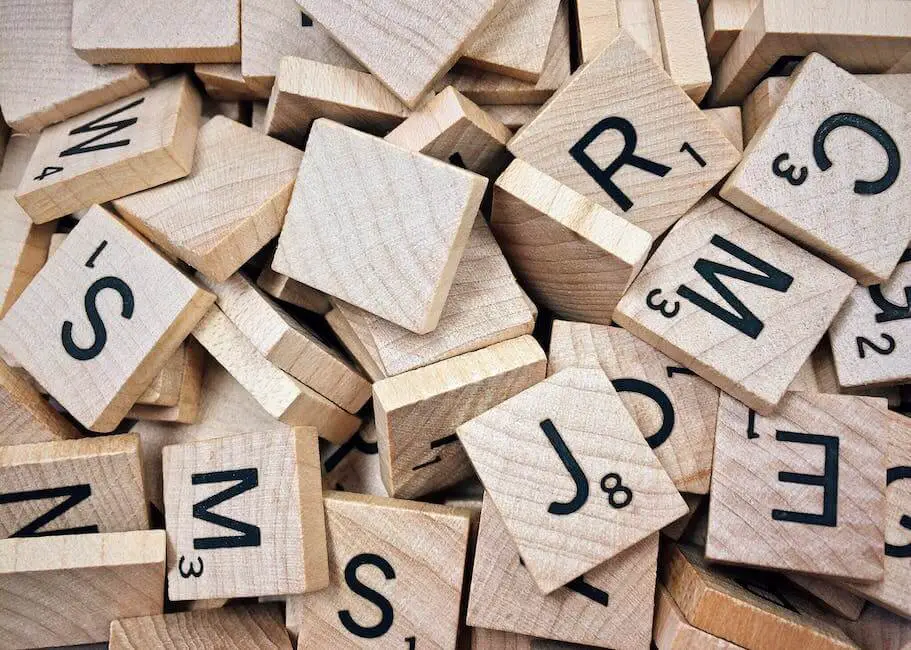 With the ever-evolving progression of e-commerce, the future economy will undoubtedly be dominated by businesses that adapt and innovate. These adaptations and innovations, largely centered around mobile shopping, personalization, AI & automation, and sustainability, provide a road map for the retail giants of the future. As the arena of e-commerce evolves, it is up to both businesses and consumers alike to remain cognizant of these changes, fostering an environment that advances not only corporate interests, but also customer satisfaction and the global imperative for sustainability. Truly, we are on the cusp of an exciting new chapter for e-commerce.
You Might Like – Top Site to Learn Tech Like a Pro