We may earn money or products from the companies mentioned in this post.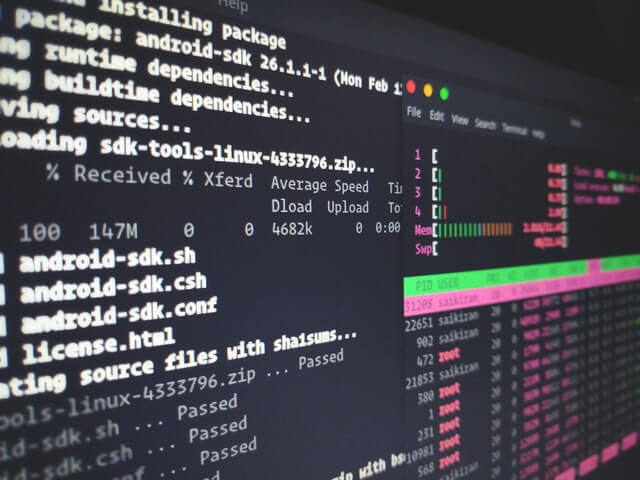 The Linux Operating System
           The windows operating system, most anyone has used it now days and is familiar with navigating it. It is the most popular operating system to use in businesses and homes for its ease of use and compatibility. However, there is another option which is also widely used and adopted which some people or companies may not have had much exposure to. That operating system is the Linux operating system. It is an open-sourced widely used free system you can find online in many different flavors and distributions. Mostly written in the C programming language and built with a solid and very mature software kernel it has been made into an array of dedicated versions for whatever task you or your job require. Linux was originally created by a man named Linus Torvald in 1991 as a hobby or project to build a less expensive option than Unix that met the needs he wanted (linuxhint.com). While still developing the operating system he eventually posted it online for help on his unfinished project and drew collaborative attention to it. This was the start to the open-source format of the operating system and has continued to grow until today.
Linux Specifics
            Technical specifications and requirements of Linux for running the operating system will depend on the specified use. For the most part the standard required for end users is not all that high and can be cost efficient. Ubuntu which is a very common end user distribution as well as their server version has listed on their site that a two GHz processor is required. Four GB of ram twenty-five GB of hard drive space is recommended as well (ubuntu.com). By todays standards that is not very costly or high of a requirement. Linux is such an efficient and lightweight system it is even good to run on older machines in order to bring the computer up to speed and be refreshed. Now you may be thinking as a company where can I get additional support for Linux in case, I run into any technical issues. The IT team cannot handle every problem in house right? Well there is a multitude of open-source sites on the internet for help as well as a paid support on a lot of specific distribution websites like ubuntu or red hat which is a very popular enterprise version of Linux. Do not forget there is plenty of easily searchable help on the internet or even YouTube videos to look up for any quick help you might need.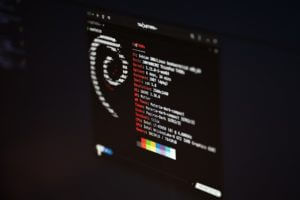 Software Alternatives
            With a different operating system you will of course need to make sure it will support the applications and software that your company requires. You will be happy to know there are some great options especially for a work environment involving Linux. Libre Office which includes alternatives to word and excel, is a staple replacement for the Microsoft office suite and functions very similar to the Microsoft applications or the current 365 suite except without the cloud functionality. GIMP is the photoshop alternative for any picture editing needs and another couple staple pieces of software would be thunderbird for email clients and Firefox for your internet browser. Fortunately, a lot of software also comes with Linux installations along side their windows counterparts. For any distribution you may choose to use as well. For example, Adobe or google chrome if you want to use them for your internet browser.
Cost Savings
            The savings of using the open-source Linux software becomes very obvious without researching too hard. The hardware requirements are lower and thus cost less when purchasing servers or end user machines. The other part of the equation is the software licensing. Which is  free in the event you are using one of the free versions of a distro without extra support costs, however the popular version red hat does have an enterprise license and it can range from three-hundred and fifty dollars a server to two-thousand and five-hundred dollars for virtual datacenters (redhat.com). While these aren't entirely cheap it still saves over the cost of windows licenses which can be almost double that per server. The downsides of cost would be the switching cost of training employees or time spent converting to the new operating system but that is the case with all large changes in a company. It will be offset by the long-term savings cost down the line. Linux does require additional training for users but with time will come more naturally and with the savings on licensing for even one-hundred employees being typically free or low support costs the training costs will be covered very quickly in savings. The Linux operating system comes with clear cost advantages.
In Conclusion
            Overall, you can see the benefits and strength of the Linux operating system operating in a business environment. From its long maturity level and stability. The cost savings in open-source software and licensing also come with obvious advantages. Once you can get past the switching costs and learning curve it can be a great long-term asset for any company or home user.
You Might Like–https://www.thefullbyte.com/2022/05/21/cyberpathways/