We may earn money or products from the companies mentioned in this post.

Virtual Assistants
     The rapidly advancing digital landscape has brought forth a myriad of technological tools designed to simplify our lives. Among these innovations, virtual assistants have gained significant prominence due to their versatile offerings and ease of use. In this exploration, we delve deep into the world of virtual assistants, starting with a comprehensive understanding of their mechanisms of action, types, and the technologies that power them. We will uncover the workings of voice recognition and artificial intelligence and touch upon how these virtual entities streamline our daily tasks. Following this, we will provide a step-by-step guide to setting up popular virtual assistants such as Alexa, Siri, and Google Assistant. Furthermore, we will venture into the more advanced capabilities of virtual assistants in arenas like home automation, fitness, learning support, and business management. Our aim is to empower you, the reader, by deepening your understanding of virtual assistants and enabling you to harness their full potential in various aspects of your life.
Understanding Virtual Assistants
Unearth the true potential of emerging tech with your very own virtual assistant, a modern day game changer in the realm of day-to-day task management. Think of it as a diligent, digital butler always on standby, primed to assist with those routine activities, releasing you into greater productivity and joy in things you really care about.
The wonders of a virtual assistant cannot be overstated enough – they remind you of important meetings, quick to send an e-mail, and even control your smart home functionality with voice commands. Yes, your automated assistant ensures smooth sailing through the day, effortlessly juggling your tasks.
Delving deeper into digital assistantships, one discovers a fascinating world of AI-powered technology that is constantly learning and adapting to an individual's behavior, preferences, and needs. This fine-tuning mechanism wherein your assistant learns to perform tasks better and in a personalized way, makes it intriguingly similar to having an actual assistant. A Google Assistant, Amazon's Alexa and Apple's Siri, for instance, can learn and remember your favorite music genre, preferred news resources, common routes, and perform many allied tasks that transform mundane routines into an agile and efficient daily operation.
This continuous evolution of virtual assistants, integrating with various IoT devices, is setting new benchmarks in serving personalized everyday experiences. They 're a liberator from trivialities, enabling individuals to focus their energies on what really matters, whether it's perfecting a hobby or undertaking an exciting new project. Truly, the future is here, personalized, voice-activated, and at your service!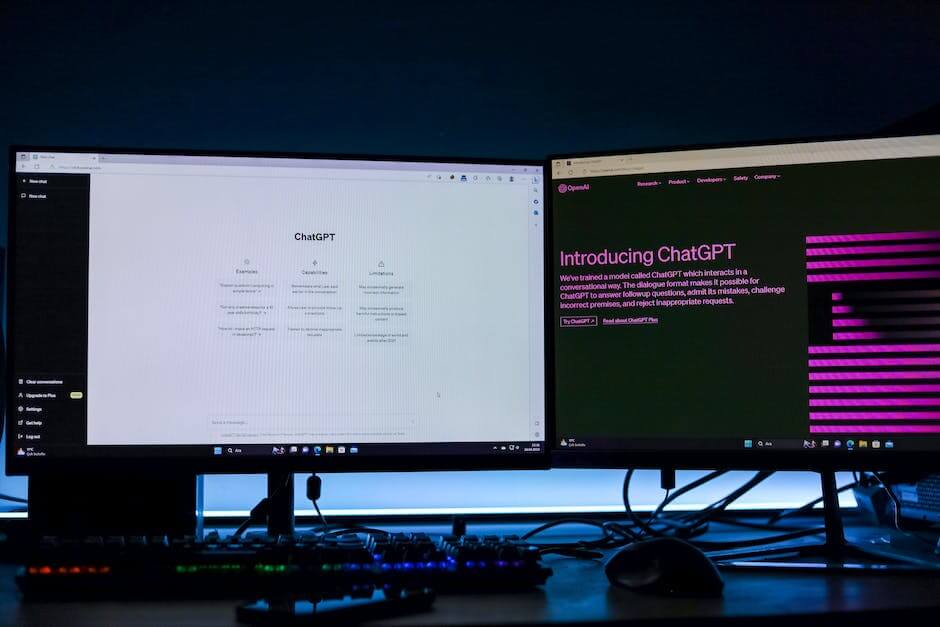 Setting Up Your Virtual Assistant
     Maximizing the potential of your virtual assistant begins with a thorough, proper setup. Like a well-tuned instrument, a finely adjusted virtual assistant can improve efficiency, streamline your day and enhance overall quality of life. To achieve this high level of precision, the initial setup process should include clear pronunciation of commands, inclusion of specific preferences, and crucially: ample patience. Many virtual assistants rely on machine learning algorithms, therefore, they become more effective over time as they gather more data and familiarize themselves with the user's regular patterns and routines.
     Remember, integration is a two-way street. A virtual assistant is not just about controlling the devices around you, but also teaching those devices about you. This is an ongoing process and may require constant tweaking to prevent any technical glitches from occurring. For instance, setting up routines and shortcuts are vital for quick and easy use. A morning routine could include turning on your smart coffee maker, listing out your tasks for the day, and notifying you of the day's weather and traffic conditions.
     In the realm of information and entertainment, a virtual assistant can lead the way. It can recommend music or movies, read out the latest news, recite recipes, and even tell jokes, all depending on your individual tastes. Exploit this capability by clearly voicing your likes and dislikes. However, it's essential to stay informed about any privacy issues related to this aspect of personalized service. Protecting your personal information from misuse is not just about setting up rigid security protocols, but also about understanding the kind of data your virtual assistant can access and how that data may be utilized. With the right setup, the relationship between you and your virtual assistant can be a rewarding one, paving the way for a new era of convenience and efficiency.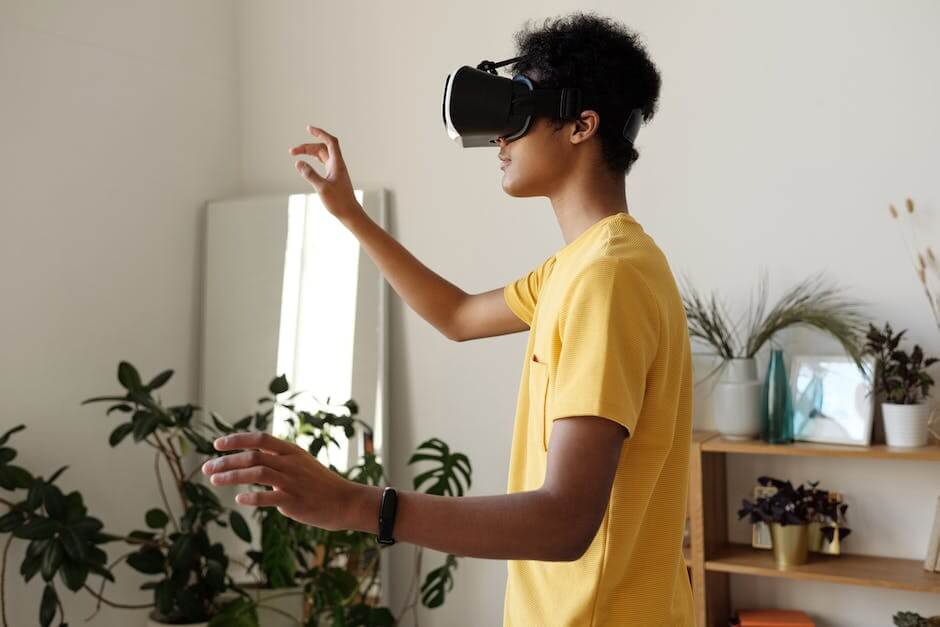 Advanced Uses of Virtual Assistants
     Beyond the familiarly known roles virtual assistants comfortably assume, there are an array of tasks these digital assistants can undertake that most of us barely consider. One might be astounded to discover that their virtual assistant can be virtually anything they want it to be!
Yes, these digital helpers can be those diligent pupils gaining knowledge over time, evolving to better comprehend the user's idiosyncrasies. However, they can also become our personal chefs, health coaches, or even our favorite companions, ticking boxes far extending the generic reminder and schedule-organizing stereotypes. An intriguing facet of virtual assistants is how they can become pivotal cogs in our wellness and fitness regimes. Merge your assistant with a host of fitness apps and it'll turn into a persistent coach with information on numerous exercises, dietary guides, and progress tracking.
Need a new recipe concocted straight from the ingredients available in your pantry? Your assistant has got you covered! Just list down the food items in your stock and let your virtual assistant whip you up a delightful recipe in no time. They can even convert measurements, read through recipes, and act as your sous-chef, ensuring your culinary journey is smooth and delightful. Even in the arena of entertainment and connectivity, these assistants prove their mettle. Fancy a game night? Your assistant can serve as the quizmaster or narrate a thrilling audiobook for those calmer nights.
What's more, family and friends living miles apart can still feel connected. With services like Amazon's Drop In feature, virtual assistants can connect you to your loved ones, creating a modern-day echo of familial chatter in the kitchen. In essence, the capabilities of our unassuming virtual assistants far surpass our typical perceptions. They are not just for reminders or controlling smart appliances; they are digital Swiss Army knives capable of performing tasks limited only by our imaginations!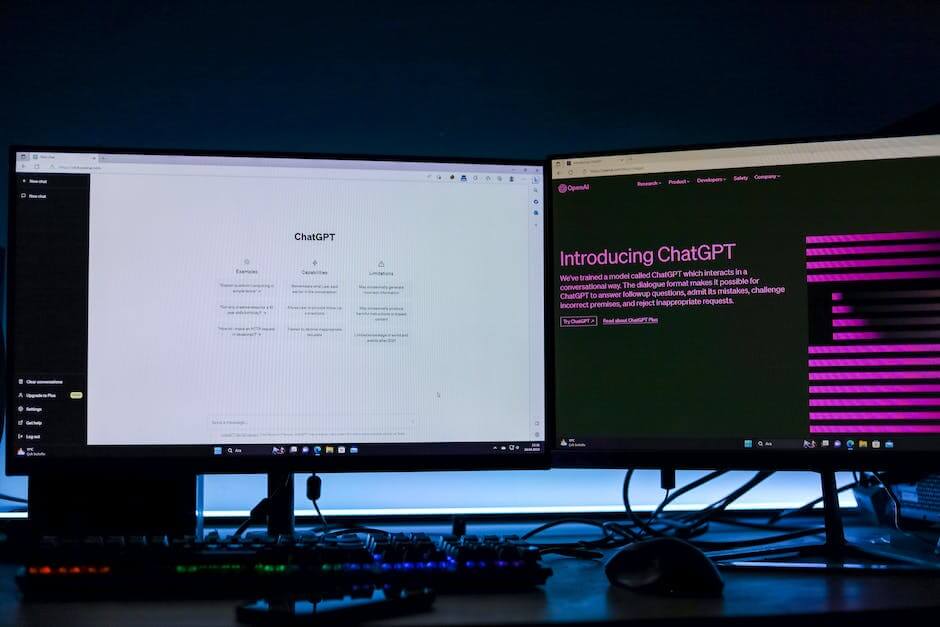 With the advent of virtual assistants, we are witnessing a revolution in the ways we accomplish tasks and interact with technology. These smart tools, designed to operate around us and follow our commands, are redefining our experiences with technology and making our lives significantly easier in many ways. By understanding the underlying technologies and setups needed to optimize these assistants, we can amplify their capabilities to be more than just devices that play music or set alarms. From home automation to business applications, we hope that through this exploration, you have garnered a well-rounded insight into the potential of virtual assistants, and will now be able to leverage them in new and innovative ways in your daily life, thereby harnessing the power of technology at the sound of your voice.
You Might Like – The Effects of Online Education